Solutions HR – Rebranding Project
Like many business owners, Sally Beckford, had started to feel like she didn't want to hand out her business cards because her branding didn't reflect her or her business any more.
Sally approached me to work on her rebrand after working with The Business Allotment to determine her brand positioning and proposition.
From that strategic foundation, we built a visual identity that Sally loves.
Her new brand identity has given her the confidence to get out there, be seen, connect with her ideal clients and grow her business.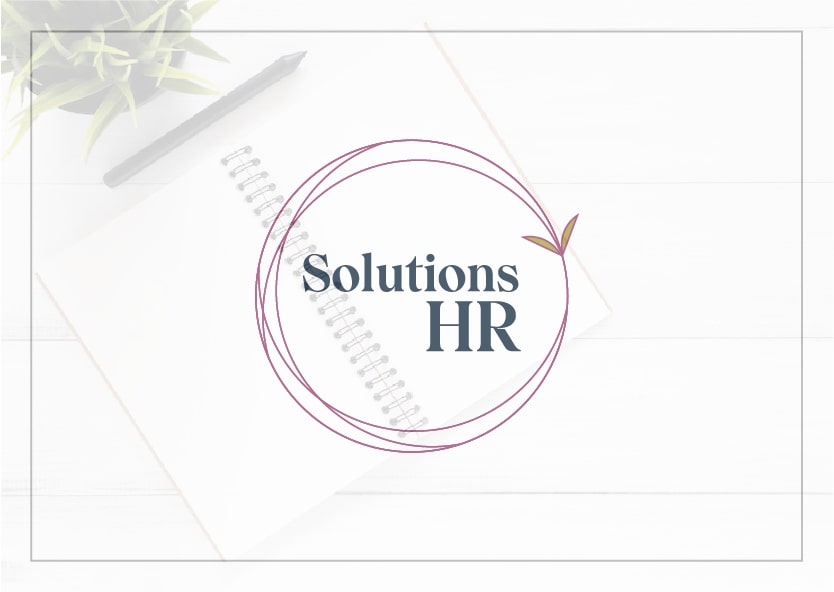 Branding
Brand guidelines
Business cards
Letterhead
Promotional leaflets
Slide deck
"
I am delighted that I chose to work with Alex.

"

"I am delighted that I chose to work with Alex. She took time to fully understand my business and aspirations. She is creative, knowledgeable, solution focused, has great attention to detail and is fun to work with.

When Alex delivered my re-brand it exceeded all my expectations. I now have a brand that I am extremely proud of and I highly recommend Alex for all your design requirements."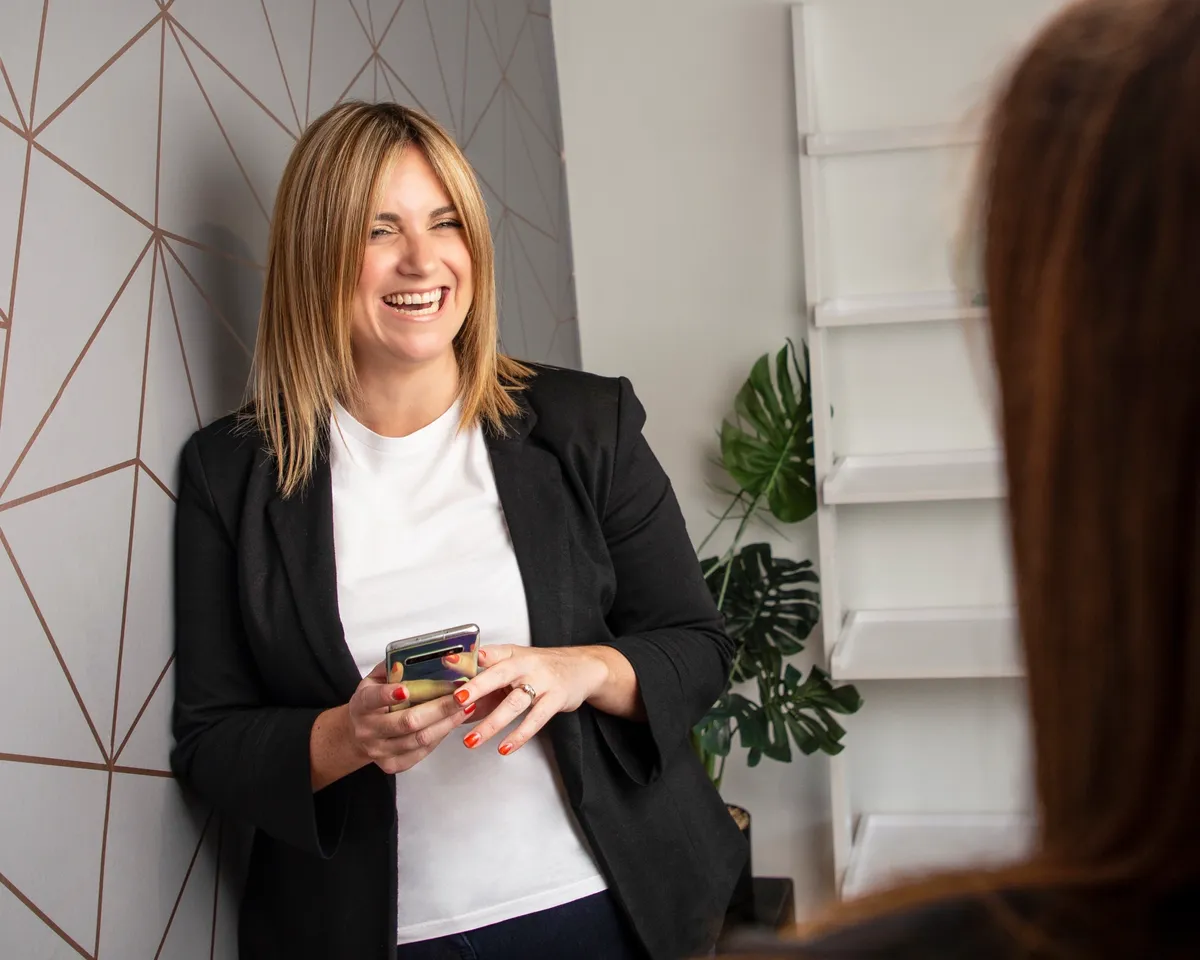 Sally Beckford, Solutions HR