Brilliant Branding & Design to Stand Out With Confidence & Purpose
Look and feel like a successful business owner with a strategic brand and marketing tools that grow with your business
You Deserve Branding & Design That Reflects the Professional You Are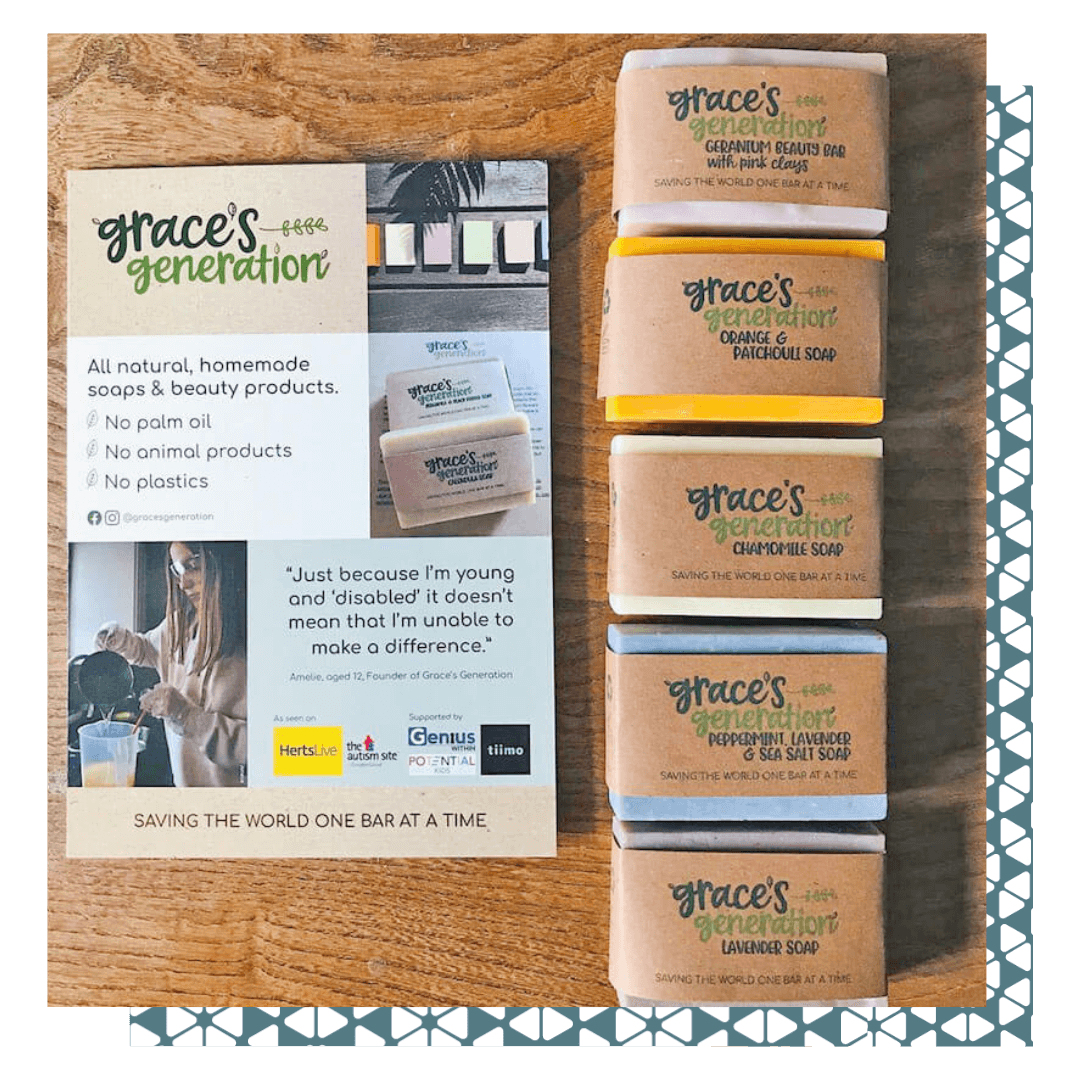 When your branding is working for you, you're able to charge premium prices and have a waitlist of ideal clients waiting to work with you.
Maybe you're:
Embarrassed to promote your business as i

t no longer represents who you are or

showcases your level of skill, expertise and value that you deliver.
Frustrated at

not seeing the results of your marketing efforts

and

unable to stand out

against others in your industry.

 
Overworked and taking on too many clients

just to pay the bills. You're scared you'll lose sales if you increase your prices.
Feeling lost trying to develop an effective messaging strategy

. Understanding what your client wants to hear feels like

throwing spaghetti at the wall

– sometimes

it works

, and sometimes

it doesn't

. 
Branding is more than a logo design service.
It's the strategy and emotion you want people to feel and see when they interact with your brand. It gives you the confidence and clarity around who you serve, how you serve them, and how to share your vision and values.
Create Confidence with Branding & Design Services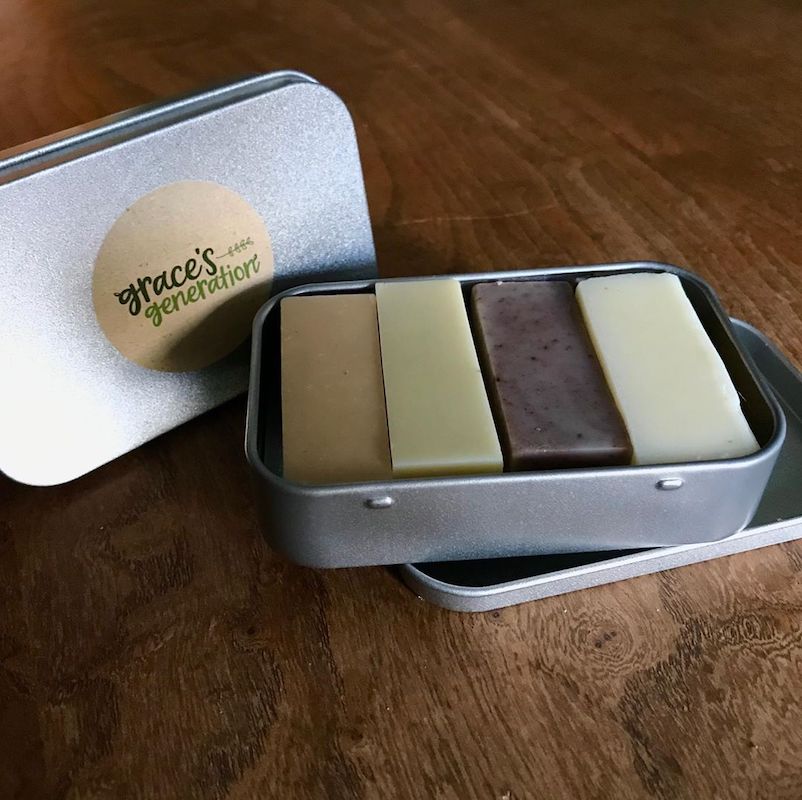 Create a bold and beautiful brand with the essential elements that will attract dream clients to YOU! 
We'll develop the foundations, strategy, and brand elements including logo design that represents how you want to be seen and who you want to serve, so you can market your brand with authenticity and pride.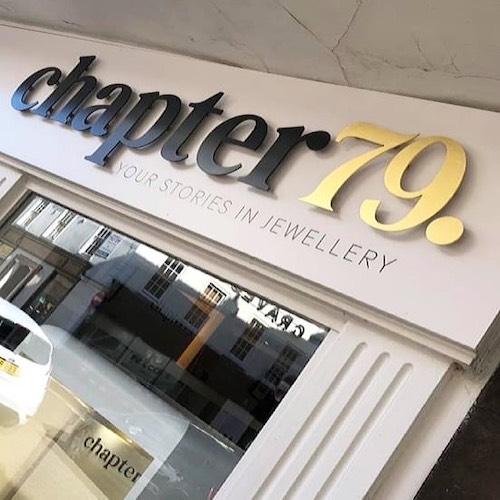 Design Support
Bespoke digital and print custom graphics to elevate you as a professional and recognisable brand.
Maximise your marketing efforts with confidence that your branding is working for you and attracting your ideal clients. 
The design support package can include but is not limited to leaflets, proposals, lead magnets, business cards, signage and more.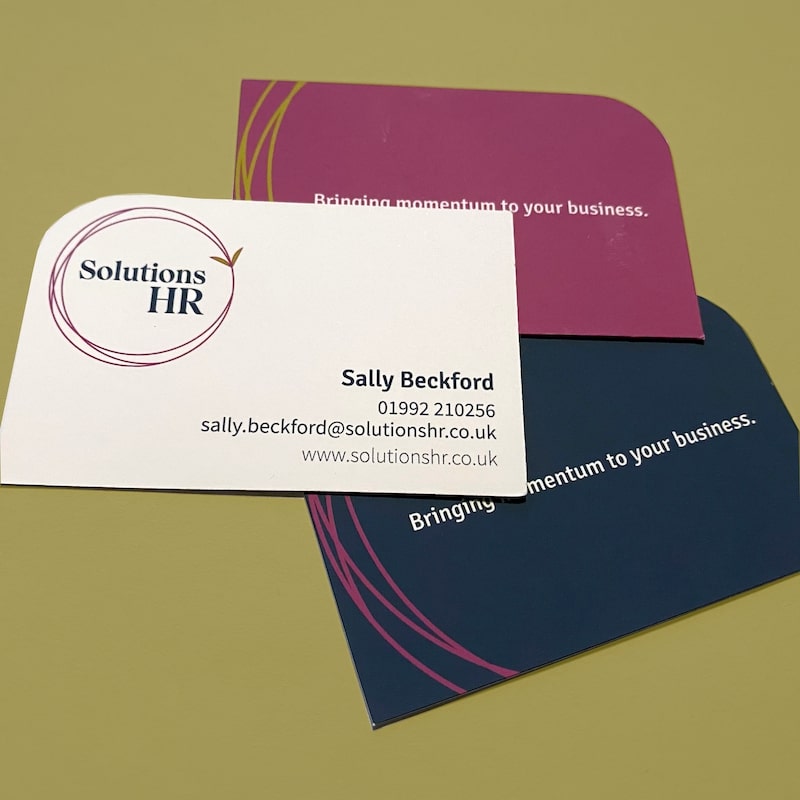 VIP Design Day
Does your design wish list continuously get pushed to the back of your to-do list? 
The VIP Design Day package has been created to tie up all the graphics and design projects you've been wanting to complete – in one day! Feel the relief of finally checking these jobs off your your list as finished.
BRILLIANT BRANDING MAKES AN IMPACT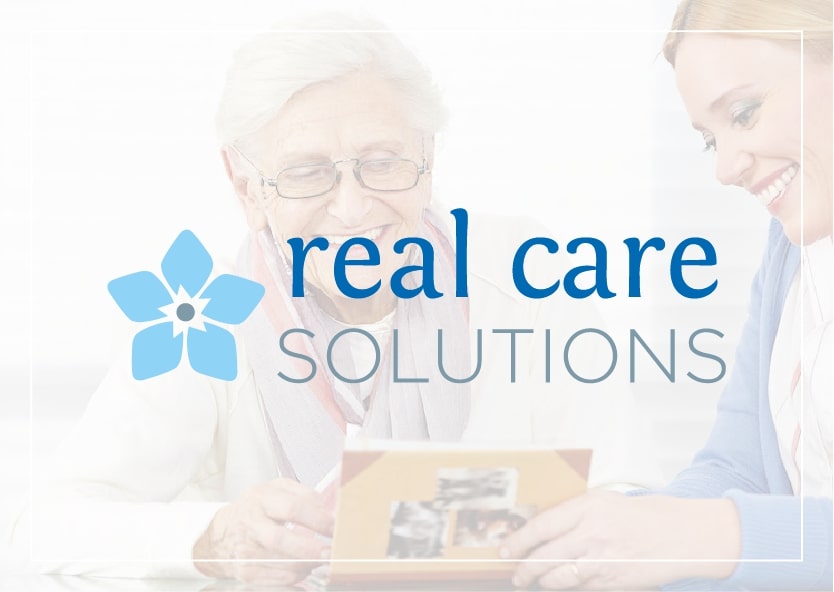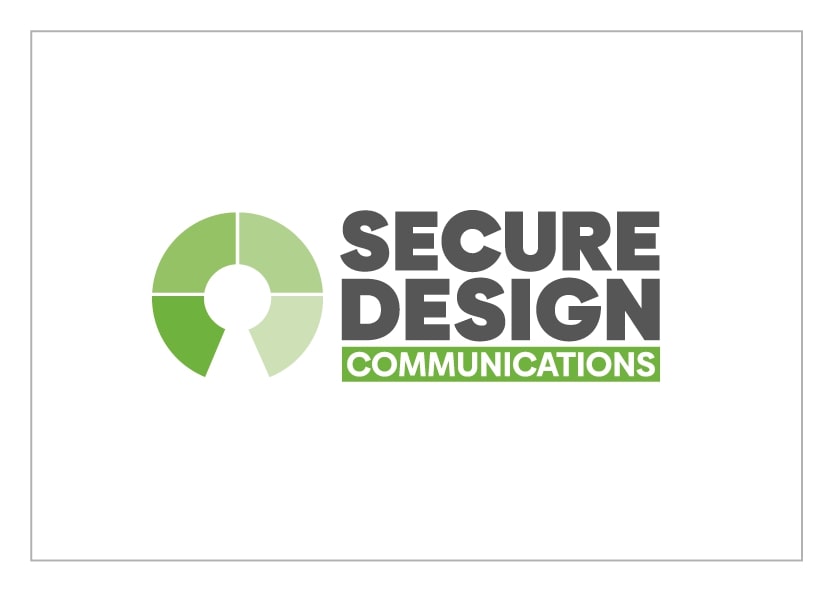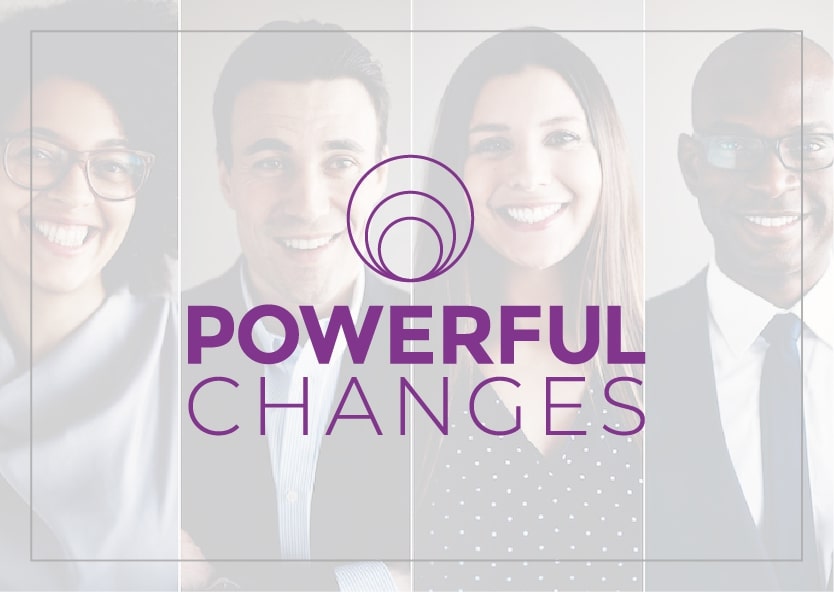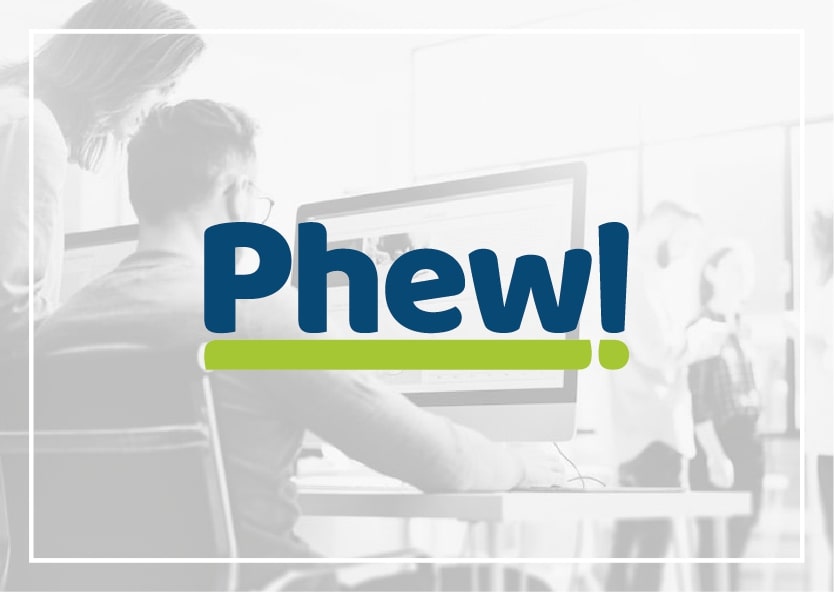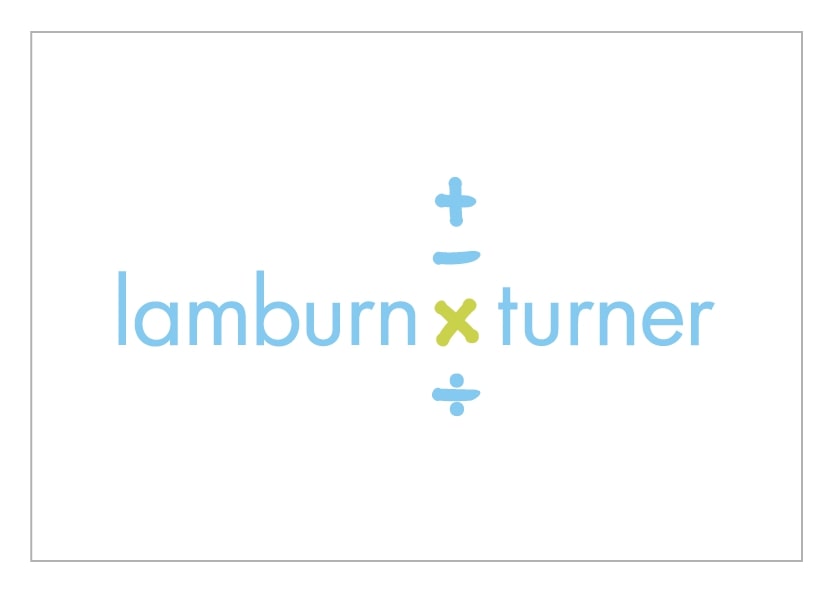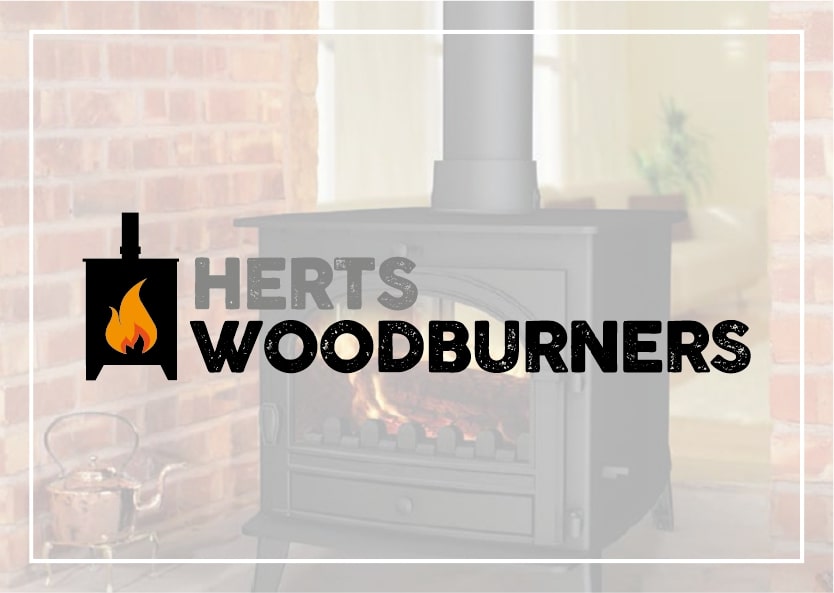 MEET YOUR BRANDING & DESIGN SPECIALIST
Design Isn't Art. It's Problem-Solving. It's Communication.
Hi, I'm Alex. As a small business owner myself, I understand the need for purposeful messaging and cohesive branding to stand out amongst competitors. 
I believe that when you get the foundations right, you'll have the confidence to show up, be seen, and connect with your ideal clients.
With over 20 years of experience, I walk clients through my unique framework of insight, identity, and impact to create beautiful, premium brands with custom graphics and designs. 
It's my mission to help you live out your business and lifestyle goals, look and feel like a successful business owner and be confident sharing your business through brilliant branding and marketing tools.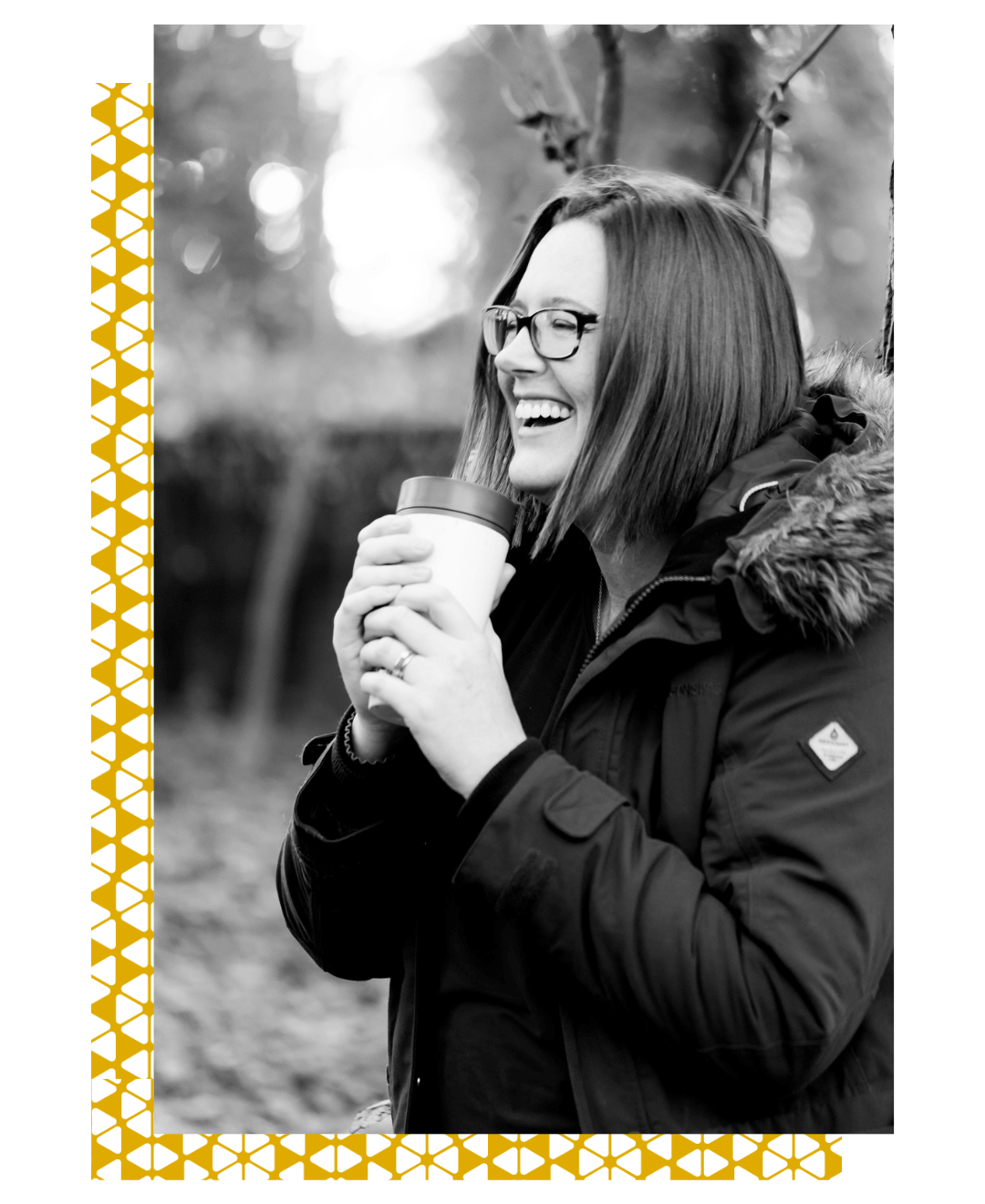 Past branding and logo design work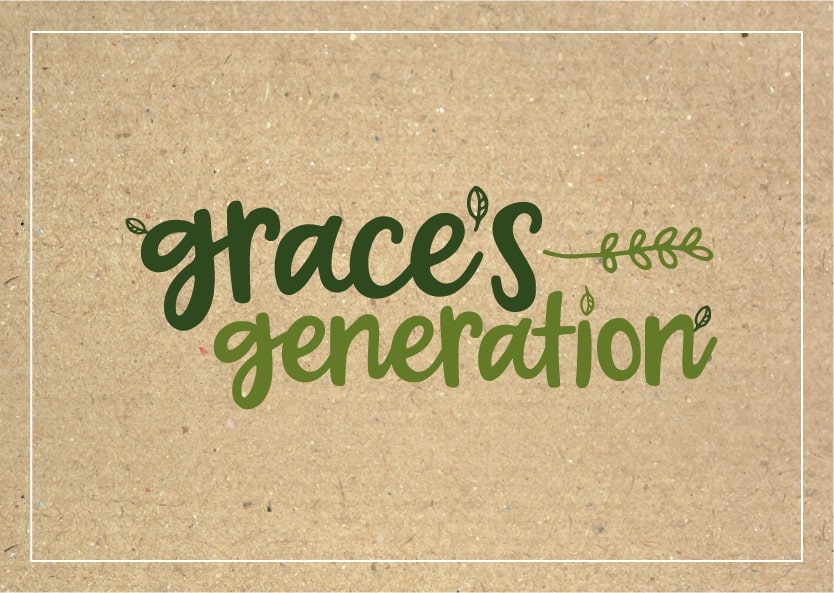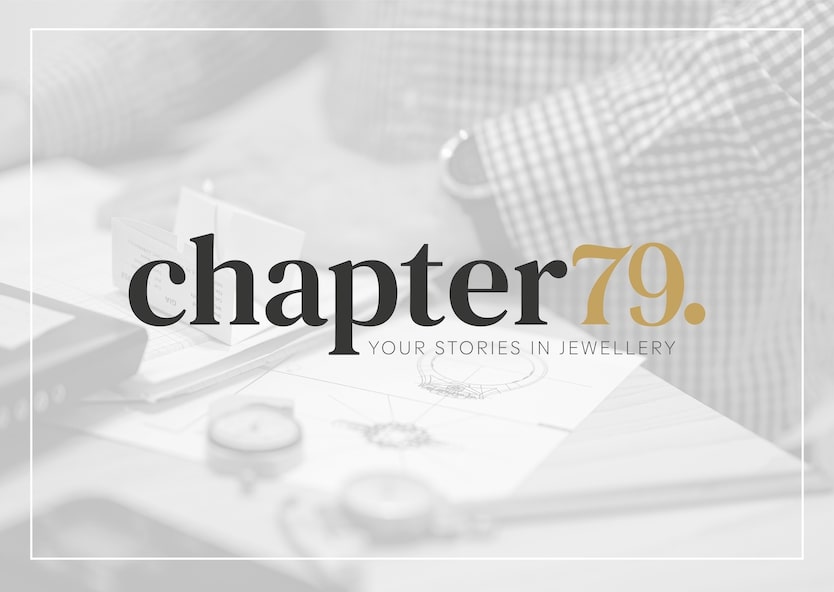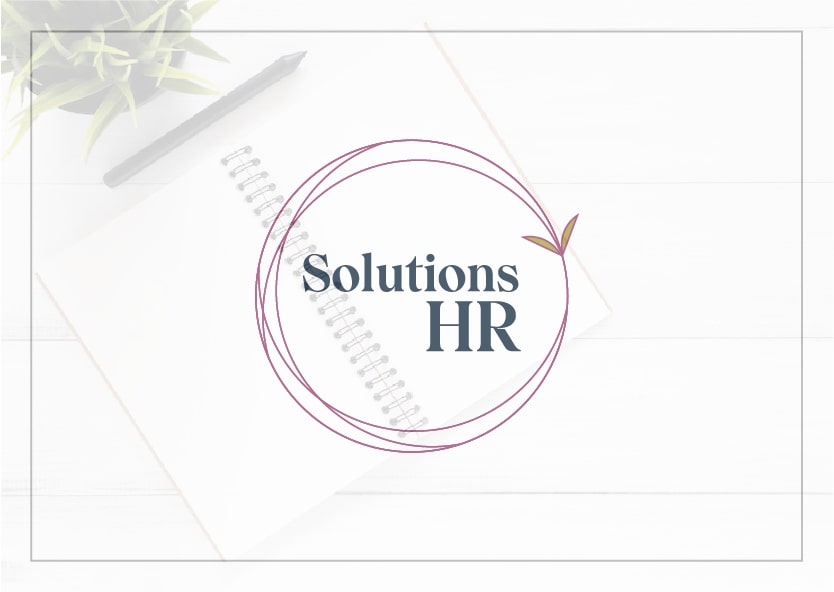 IF YOU OWN A BUSINESS, YOU HAVE A BRAND
The Ardington Creative Signature Method

Insight
Every project starts with a deep dive and analysis of your current foundations. We'll review where you're at, and discover what your goals are to develop a hand-crafted strategy that aligns with your client journey.
Identity
Through clarity surrounding your messaging, your vision, mission, and values I deliver you a powerful visual identity that complements your brand goals. Feel proud to promote a business that looks and feels like you.
Impact
Achieve your lifestyle and business goals. Implement your branding and marketing tools to create impact, stand out and feel confident showing off your beautiful brand while charging premium prices.
"Alex was really enthusiastic about our business and came up with a logo that reflected my ideas and personality. She was very patient and gave me visual representations to help me think about how my products would look.
She is always there to give advice and has great communication and a big heart. Sometimes out of the blue we will receive a message from Alex about a contact or a business idea which fits with our philosophy. This shows how she is always thinking of and developing her clients' business; it shows how much she really cares."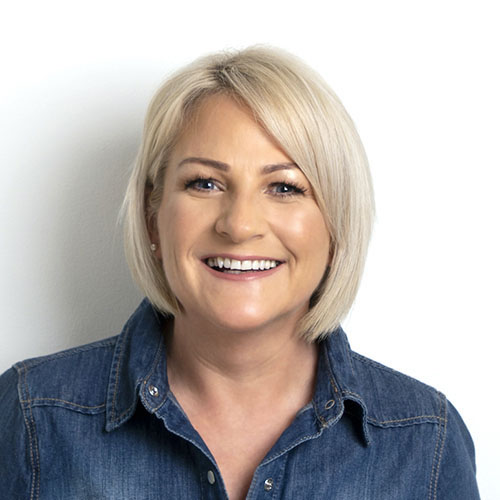 "I recently rebranded and I am delighted I chose to work with Alex. She took time to fully understand my business and aspirations. Alex is creative, knowledgeable, solution focused, has great attention to detail and is fun to work with.
When Alex delivered my rebrand it exceeded all my expectations. Now I have a brand that I am extremely proud."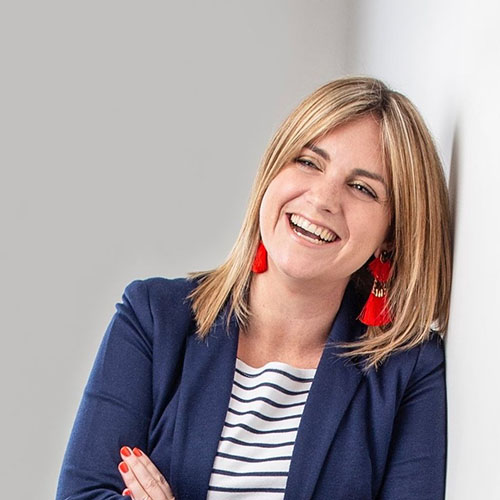 Stand out & attract aligned clients
Enter your details to download my free Craft Your Brand Foundations workbook. 
I'll walk you through the exact process I use with clients to develop strategic messaging to articulate who you are and what you stand for so you can attract clients with shared values. 
This powerful exercise is the basic framework to create a recognisable and trusted brand that brings in consistent ideal clients.
Coming Soon – Sign Up To Learn More Below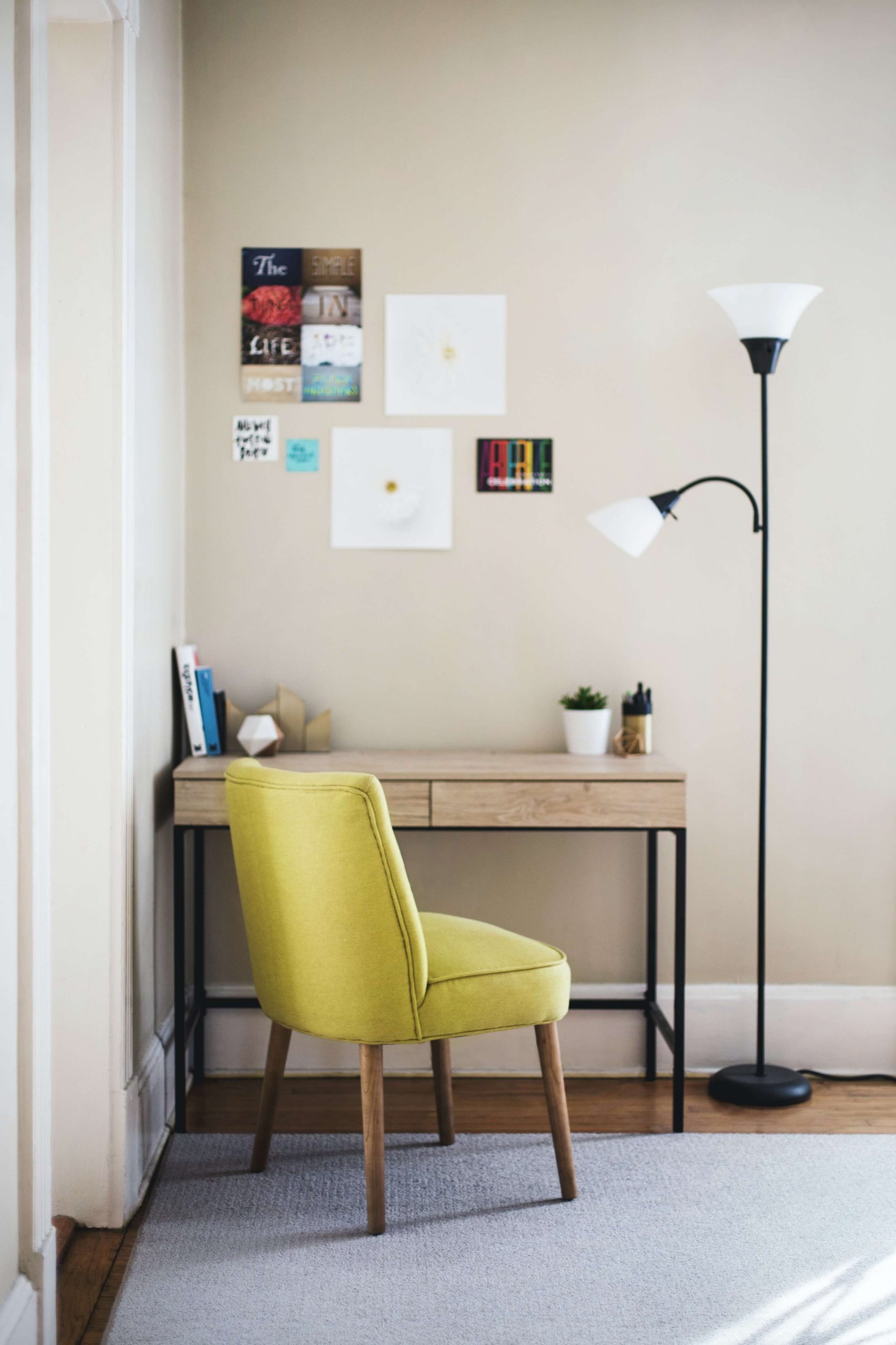 Get started with a brand that looks and feels like you