Chapter79 – Branding Project
Goldsmith and jewellery designers, husband and wife team, Jackie & Andy Benson exited their franchise partnership to become independent. They retained their premises, a gallery shop in Hertford town, and continue to offer their local community and online customers a range of fantastic jewellery, bespoke commissions as well as remake and repair services.
With the expert help of The Business Allotment, Jackie & Andy developed a clear brand positioning and became Chapter79.
Chapter79 tells customers' stories through jewellery. Our lives are full of stories: events, memories and emotions that define us. We design, make and retail jewellery that tells these stories for our customers. Everything they do is underpinned by their belief in creativity, curiosity and community.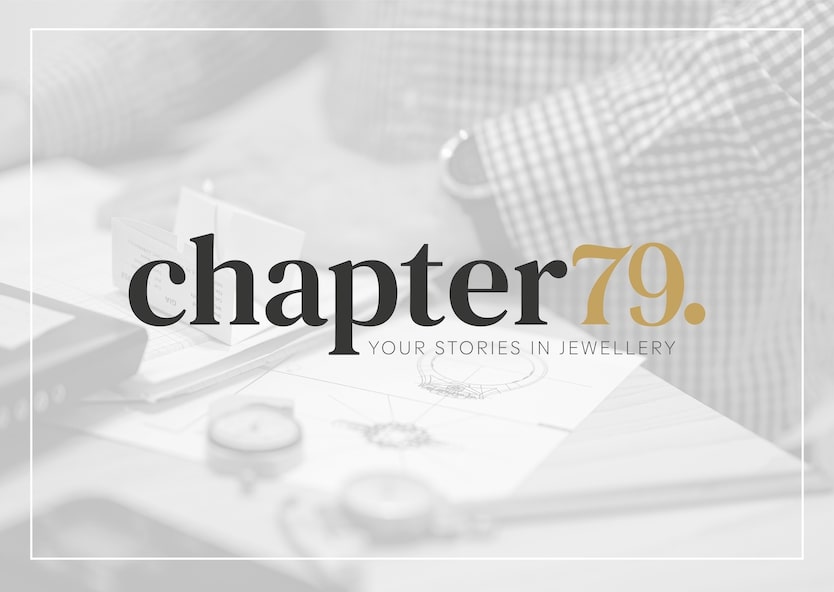 Brand design
Brand guidelines
Shop signage & window vinyls
Gift bags
Business cards
Receipt cards
Poster templates
Roller banner