Branding & Design Services that Bring Your Brand to Life and are Instantly Recognisable!
Strategic visual identities that give you the confidence to show up, charge premium prices and attract ideal clients
A BOLD BEAUTIFUL BRAND THAT ATTRACTS CLIENT
Brand Insight and Brand Identity
Clarify your vision, goals, and dream audience.

Create a plan to build recognition, trust and loyalty.

Generate confidence to show off your new brand personality.
This signature package is essential for any business ready to create their mark on the world. Utilising my signature Ardington Creative Framework you'll receive the foundational elements, logo design services, and strategy to position yourself as a trusted authority within your industry.
The Brand Insight and Brand Identity Package is fully customisable but can include; 
Full logo suite in various file formats.
Branding suite and style guide.
Patterns, elements and icons.
Detailed brand strategy.
Brand identity and marketing materials.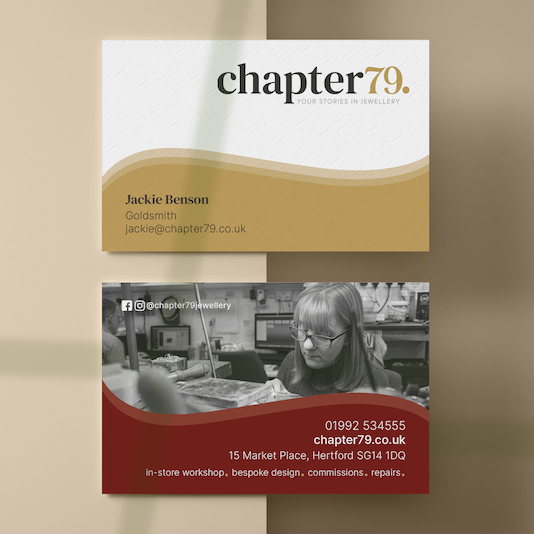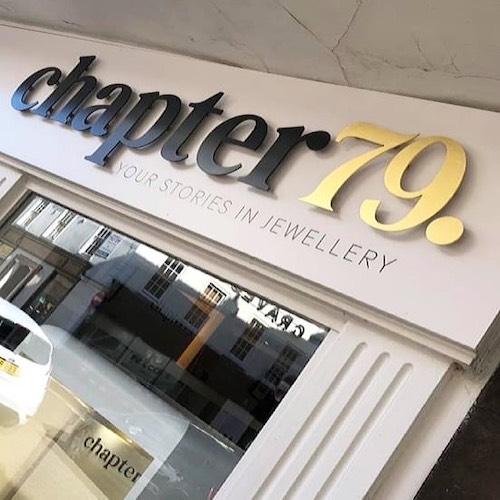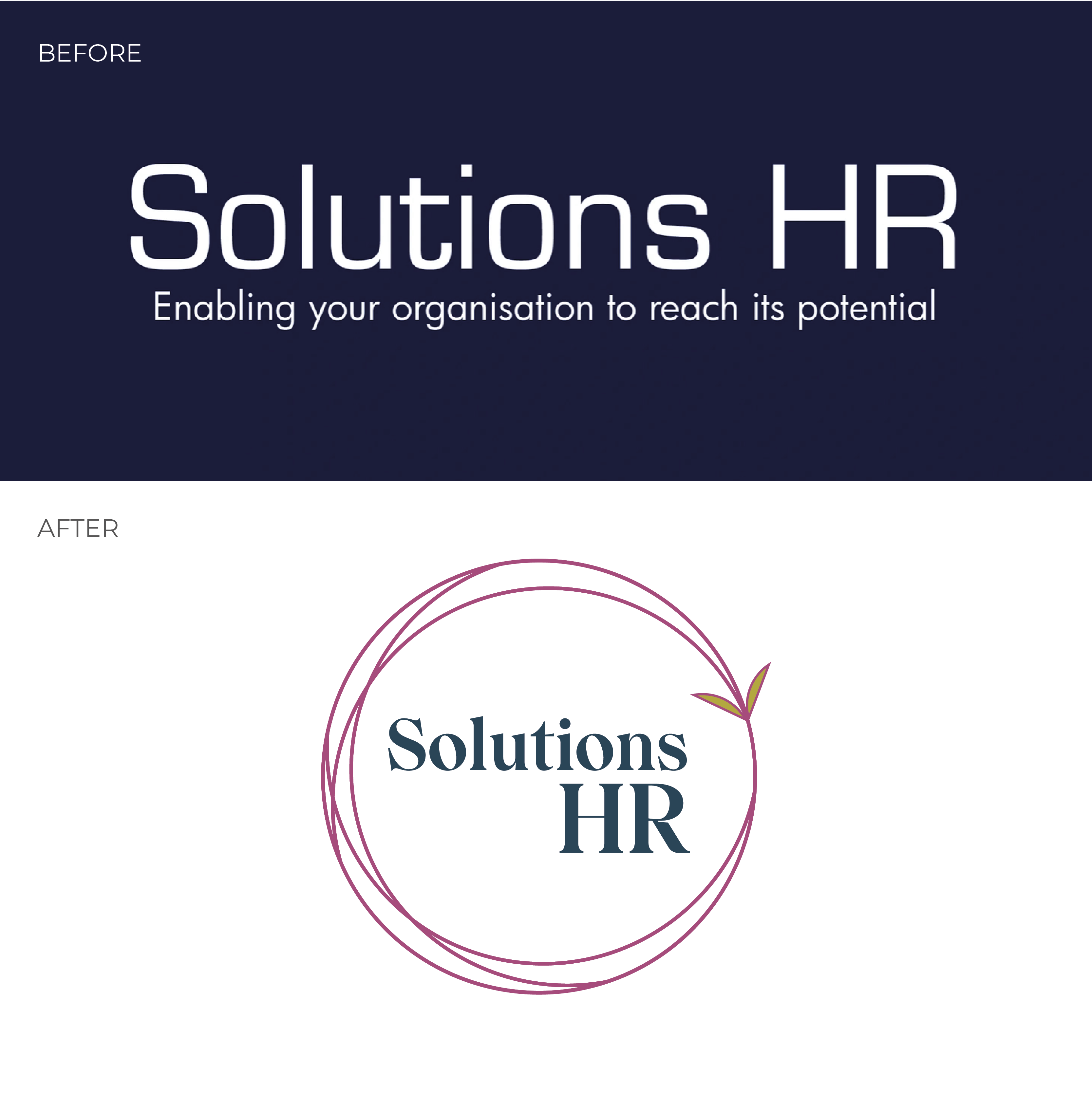 FINALLY, GET ALL THE DESIGN TO-DO's COMPLETED
Sit back and focus on money-making tasks while I provide you with your wishlist of graphics and design collateral. We'll meet to decide what can be completed in a day and I'll get to work ticking off the tasks that keep getting pushed back on your to-do list.
Stop putting off and pushing back your design tasks.
Enhance your marketing toolkit with custom designs.
Gain all your wishlist design items in just one day.
Maybe you've wanted to update your lead magnet, create new social media templates, or design new letterheads. With the VIP Design in a Day Package, you'll get all your design to do's completed in just one day.
Investment: Introductory price of £500
ESTABLISH YOUR BRAND STRATEGY & BRAND FOUNDATIONS
A 3-month group program for small businesses to develop their personalised brand strategy. For the CEO who wants to have a deeper, hands-on approach to the development of their brand foundations.
Develop your own brand strategy and foundations in an intimate group setting.
Reach your business goals with personalised mentorship and expert speakers.
Remove overwhelm and frustration while developing an understanding of your unique business needs.
Brand Building Blocks will give you an understanding of your audience and competitors so you can:
Be confident that your brand messaging is bringing in ideal clients and sets a strong foundation for future growth.
Have a plan to build rapport, trust and authority through messaging and marketing.
Look and feel like the successful business owner you are.
Have clarity on why you do what you do and what sets you apart from your competition. 
In 3-months you'll have a repeatable framework and strategy that becomes part of your day-to-day operations for marketing and business growth.
Join The Waiting List To Not Miss Out.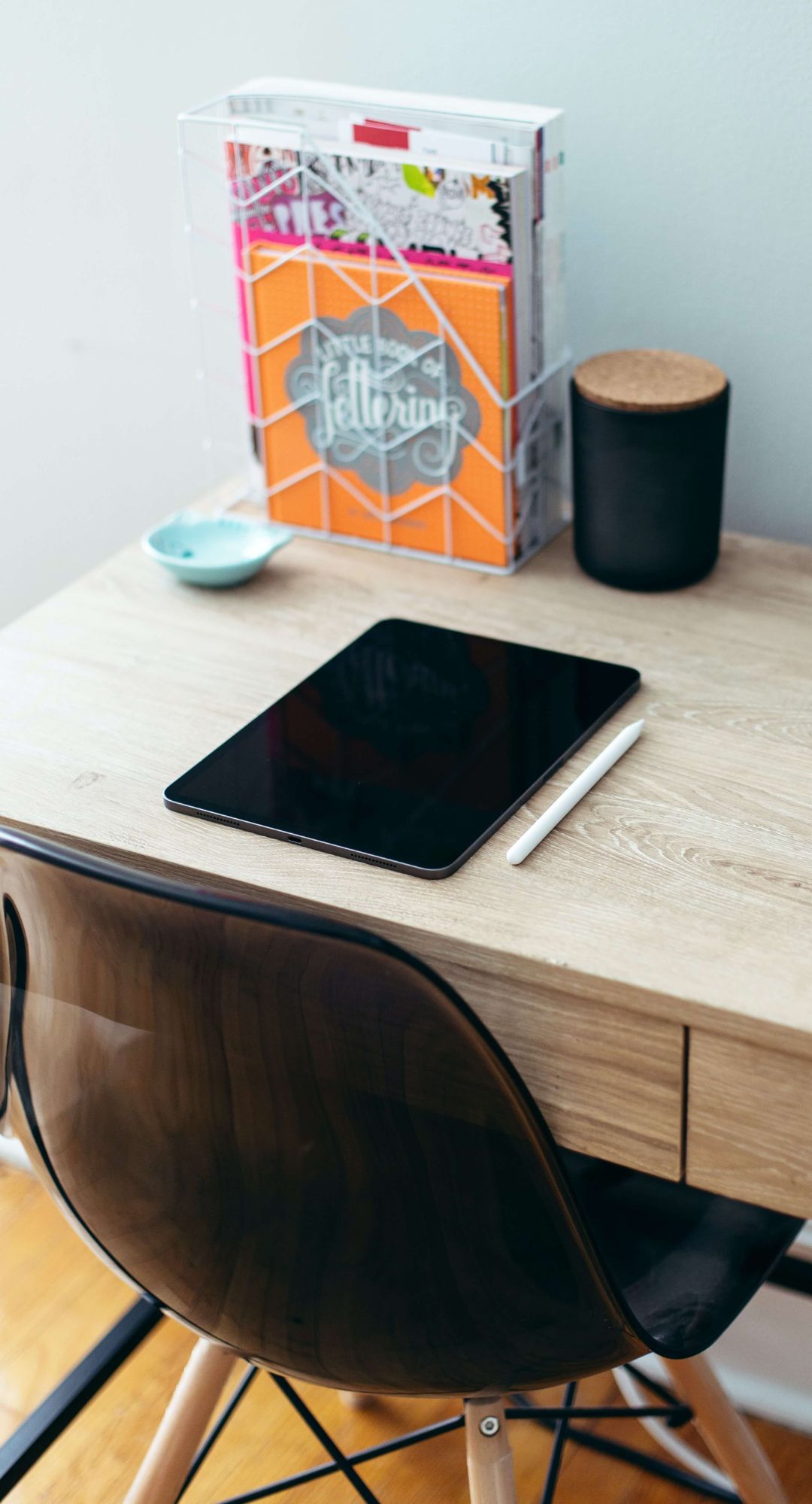 COHESIVE GRAPHIC DESIGN & MARKETING TOOLS
Utilise the power of buyer psychology by converting ideas into custom print and digital design. Stand out from the competition with recognisable marketing materials to amplify your business growth.
Create a cohesive and recognisable brand.
Generate strategic marketing tools that stand out and convert clients.
Strengthen your professional appearance and charge premium prices.

Whether you need a handful of digital graphics or a full-service package, I work with you to bring your vision to life. Example services include;

Business Cards
Letterheads
Social Media headers and templates
Leaflets/Brochures
Annual Reports
Roller banner
Wall vinyl/decals
Apparel & merchandise
Packaging.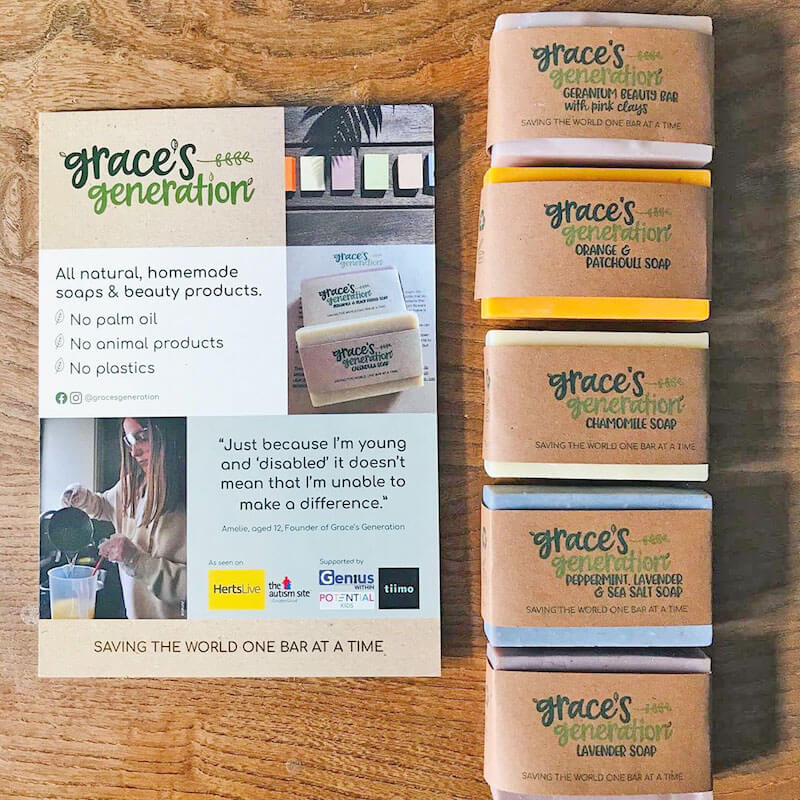 I'm able to see your business from a fresh perspective
Insight
Every project starts with a deep dive and analysis of your current foundations. We'll review where you're at, and what your goals are to develop a hand-crafted strategy that aligns with your client journey.
Identity
Through clarity surrounding your messaging, your vision, mission, and values I deliver you a powerful visual identity that complements your brand goals. Feel proud to promote a business that looks and feels like you.
Impact
Achieve your lifestyle and business goals. Implement your branding and marketing tools to create impact, stand out and feel confident showing off your beautiful brand while charging premium prices.
Frequently Asked Questions:
Why do I need a Brand Strategy?
A brand strategy is a plan of how you want your audience to perceive your brand. It's the feelings they experience when they come into contact with your business. When you create a brand strategy you get to influence how clients respond to your marketing and brand elements.
It's understanding what's fundamentally you, your vision, how you work and how you want to be seen, and taking all of that and using that information to craft your products and services, and messaging around that, to deliver an experience they WANT and ultimately what they'll love.
Will branding services help when I'm just starting?
Absolutely! By creating a brand strategy, and design elements and setting up the foundations for who you are and how you want to be seen, you can start your business with intentionality. You'll develop trust, recognition, and authority within your brand and have clarity surrounding how to market yourself.
I'm not ready to scrap all of my existing brand. Is there a service that gives it a refresh?
When we first start working together, we'll analyse and review what you currently have. This allows you to explain what you do and don't love about your existing brand. You can let me know the elements you would like to transition over to the new identity.
"Working with Alex on our business re-branding has been an absolute pleasure! She took time to understand both us and our business past, present and future, and the resultant brand incorporates a little of our personalities as well as portraying a very professional image. When she says she will deliver, she really does!
Alex is approachable, professional and very patient. We now have a clear and consistent brand with guidelines that all staff can follow easily.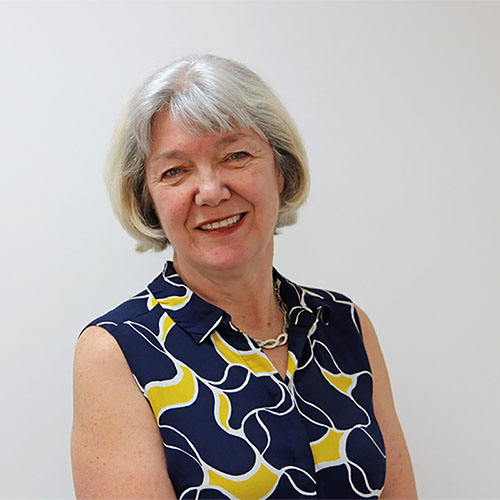 Beverley Turner
Partner,
Lamburn & Turner
"I realised for me to grow my business I needed to develop my personal brand so I contacted Alex for help. We met and she listened and took notes to create the content I needed for my online presence.
She went away and when she sent me her suggestions I was blown away, she had really understood me and my message going forward. It was excellent and there was nothing I didn't like! We made a few changes and she made that seamless. I only now wish I had contacted Alex sooner."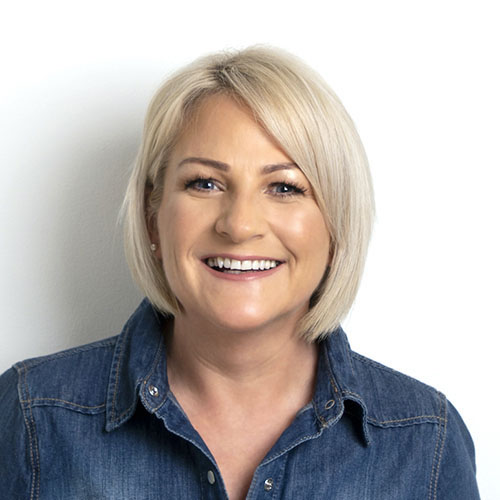 Get started with a brand that looks and feels like you