Grace's Generation – Branding Project
Grace's Generation are on a mission to enable people to buy affordable, ethical and environmentally friendly, homemade products that don't contain palm oil, unnatural chemicals or other harmful ingredients that destroy the planet. The business was founded by a passionate, neurodiverse, teenage girl and her mum, who have set out to "save the world one bar at a time" and spread awareness about autism as they do.
Their goal was to create a complete brand, with a new logo. Now their products can sit alongside but stand out from the many other homemade soaps whilst representing their values.
Their products are sold online via their Facebook page and at a local zero-waste shop.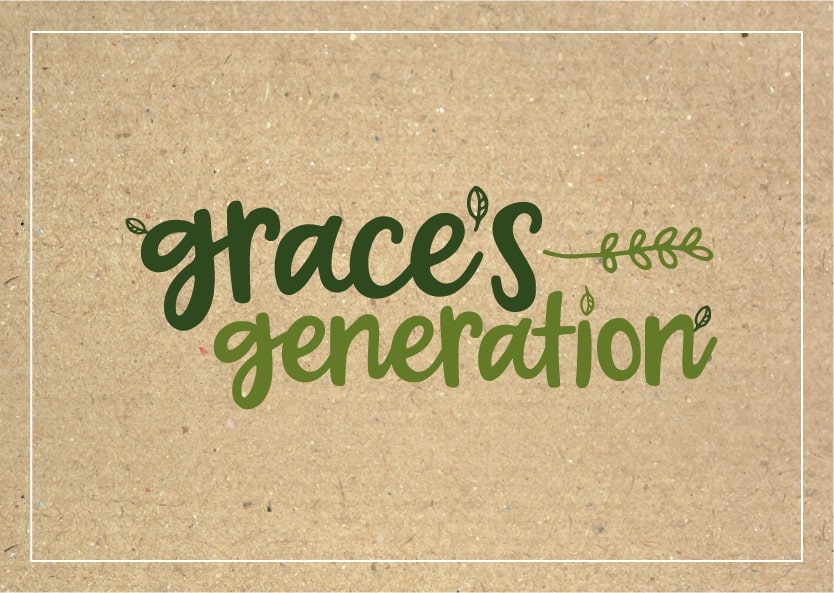 Brand development
Logo design
Brand guidelines
Product labels
Point of sale
Marketing materials