Look Successful. Feel Confident. Make Sales.
It's my superpower to create a strategic visual representation of your brand that inspires clients to take action.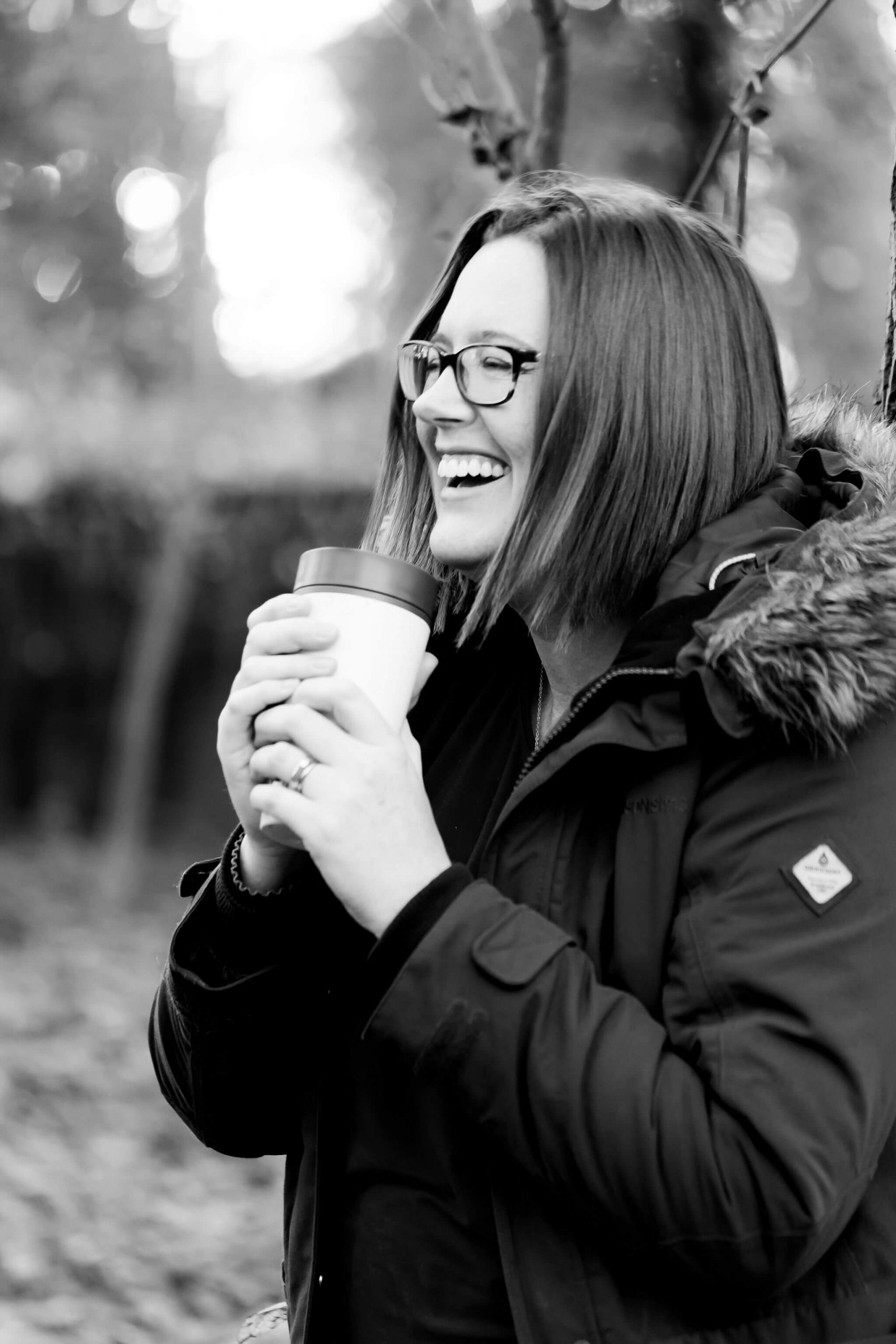 Confidence Attracts Clients

Envision me as your personal stylist (but for your business). When you visit a personal stylist, they know the right colours and style of clothes that suit you and the look you're trying to achieve. 
Oftentimes, it's not even a look you thought you could pull off. But you leave walking just a little bit taller, you feel more confident and show up in a better way. 
You're able to make better decisions about what to buy and how to show up so you can continue looking and feeling your best.
And that's what I do for your business.
I use branding & design to give you the look, colours, and confidence to show up as a successful business owner. You have the foundations in place to make better decisions in the future and most importantly you're excited to show off your new look.
BRANDING & DESIGN SPECIALIST
I'm Alex!
I wholeheartedly believe that when you look and feel like a professional, you can't help but attract aligned clients. It's my mission to help you create a strategic visual identity you can be proud of to embody your dream business and start sharing your unique talents with the world.
BOLD BRILLIANT BRANDING MAKES AN IMPACT.
I work with business owners to help them build a brand identity that is instantly recognisable and attracts ideal clients. My goal is to ensure every bit of information you produce delivers an experience your clients WANT and LOVE.
Your branding is always working, whether that's for you or against you. Together we'll make sure you aren't missing any tricks and opportunities.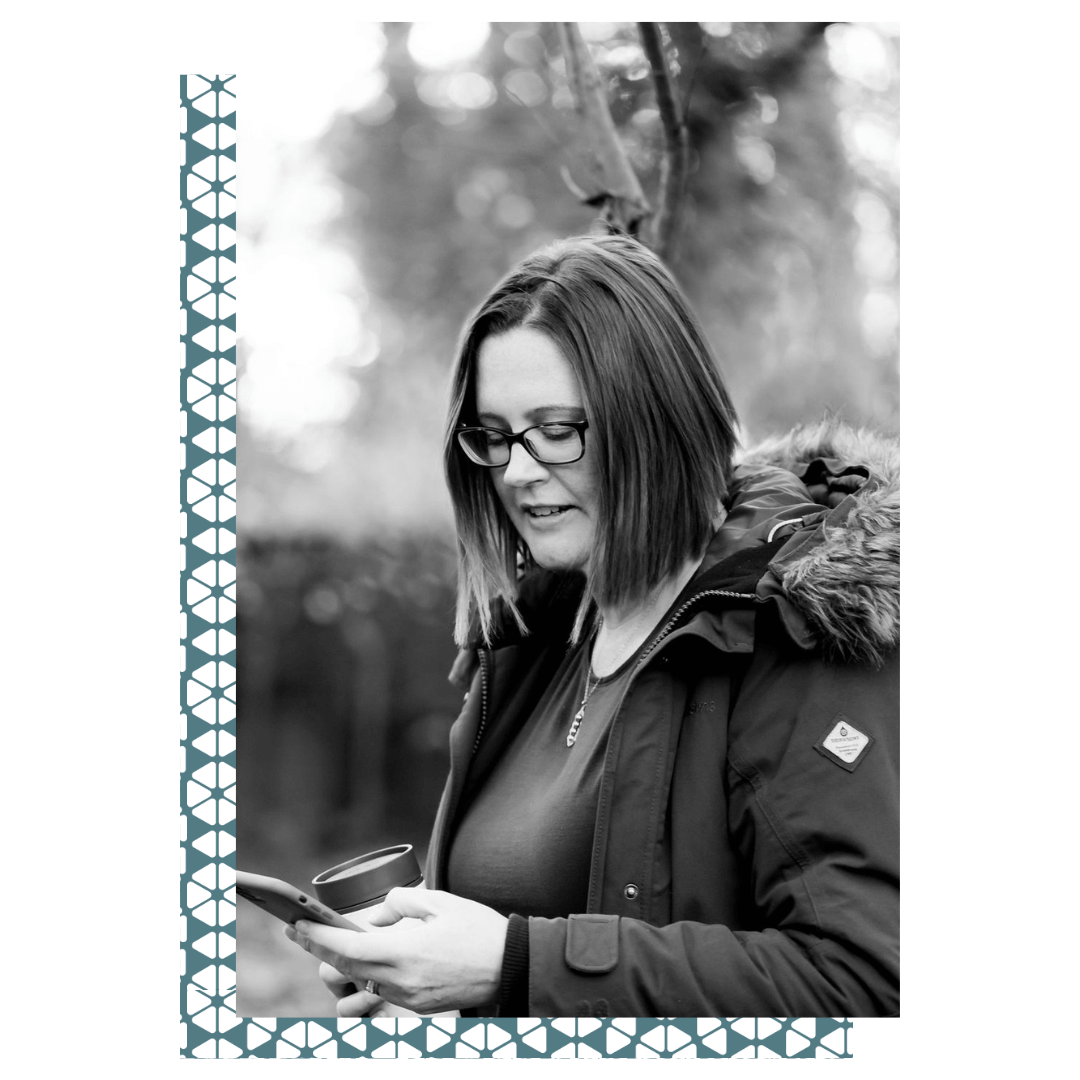 Cohesive Brand Strategies That Look and Feel Like You

It was a natural progression for me to start my own brand strategy and design business. I've always been creative and have a fascination with colours, patterns, and textures in everyday life.
My experience with branding and design goes back almost two decades when I graduated with a degree in Graphic Design. I started my career in London-based design agencies working within multidisciplinary teams. I then moved into the print industry where I gained an understanding of creating printed media.
In 2005, I started my own logo, design, and branding business and am rewarded every day by seeing how powerful branding gives small businesses a strategic edge over their larger competitors. I'm delighted to see the excitement and pride my clients have in showing off their business and the life-changing effects this has.
Logo, Design, and Branding Projects
At Ardington Creative we believe in…
Sustainability
I've always believed in doing my bit. In 2022, I made the pledge to reduce the impact my business makes on the environment and to work in sustainable ways.
Achieving Greenness audited our environmental impact and we developed an environmental statement. We are a work in progress and are always looking to improve.
Education
If you give a man a fish, you feed him for a day. If you teach a man to fish, you feed him for a lifetime.
This is the same way I approach your branding. We work together so once we part ways you are educated and equipped on using it to grow your business.
Excellence
I take extreme pride in my work and only ever deliver something I wholeheartedly believe showcases the best of your brand and values.
Utilising over 17 years of experience, I'm meticulous with details and ensure everything is premium quality.
Honesty
Honesty and transparency is demonstrated in the way I work and communicate.
I've formed special bonds with past clients and still work with my first client all these years later. When we work together you'll always get my honest feedback and best advice.
Get started with a brand that looks and feels like you